About BizPhonics
BizPhonics was named after my 4-year old son's reading and educational videos: "Hooked on Phonics". I would sit and watch with amazement how a 4-year-old could pick up on reading comprehension by playing games, singing songs, and having fun. Phonics is all about taking the complex and making it easy to understand, interesting to learn, and ultimately, FUN.
BizPhonics' job is to break down digital infrastructure trends, choices, and options, and make them easy for IT managers and CIOs alike to understand. Our goal is to bring education to our users through research that no one else is doing: by plugging in to suppliers, master agents, and trusted advisors whose jobs depend on providing unbiased, accurate technology assessments.
Our team of correspondents are busy each day interviewing industry leaders, advisors, and end-users to get to the truth of where new technology is headed and if it actually performs as advertised.
In addition to our dynamic editorial team, we have invested in technology that "watches" changes in DNS records. This allows us to compile actual technology adoption statistics that we can compare against real-life interviews so that we can really tell you what other CIOs are buying and give you up-to-date information that can't be bought. There are no 'magic quadrants' here, just usage statistics verified by the best reporting team in the technology industry.
Lastly, we want to not only be able to report on the news of the day, we also want to be able to do something about it. For that reason BizPhonics has screened and vetted a very select list of trusted advisors in each of our seven major categories. Upon request, we can connect you with the most trusted third-party agnostic technology advisors in your area. We currently cover Australia, New Zealand, Canada, UK, and the United States.
Thanks for taking the time to stop by. We hope you'll find our research and insights empowering.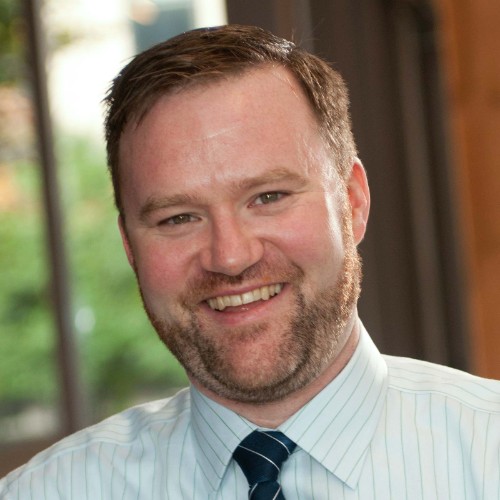 Liam Schraeder
Editor In Chief